Build Your Food Empire
Tim shares his experienced insights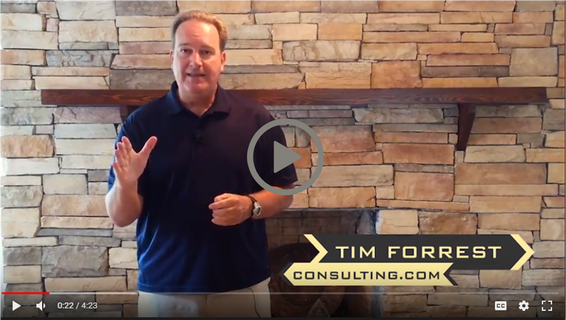 Grow your business by 1,000's of retail locations and millions in revenue with Tim's help. Watch Videos Now!
Sign up today
In these four videos, you will receive insights, tips, and in several cases counter-intuitive methods for growth.
Thank you!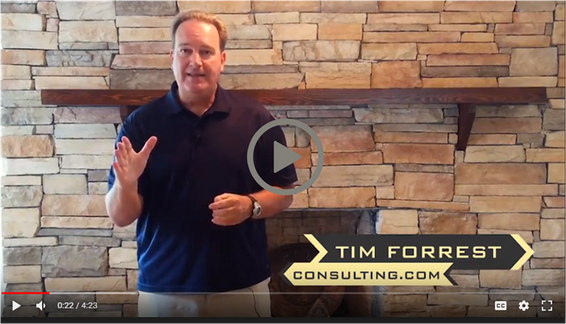 Enjoy these insights and I'd enjoy learning more about your innovative food and cpg products for the market.